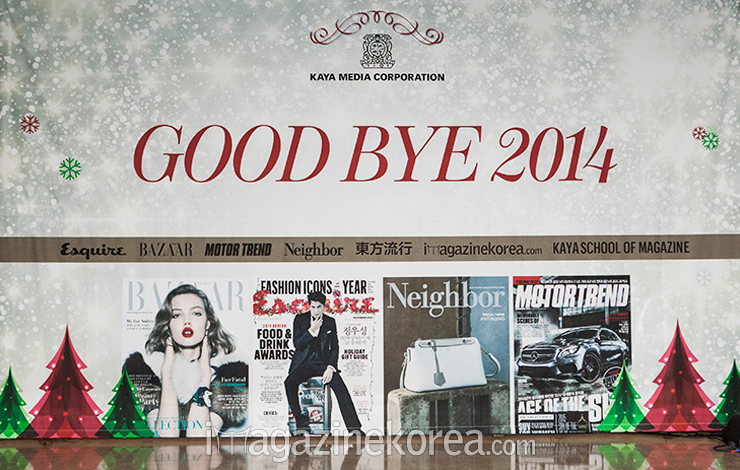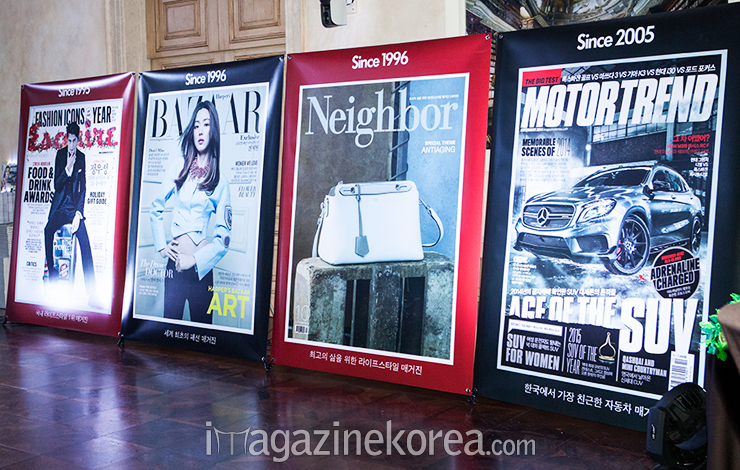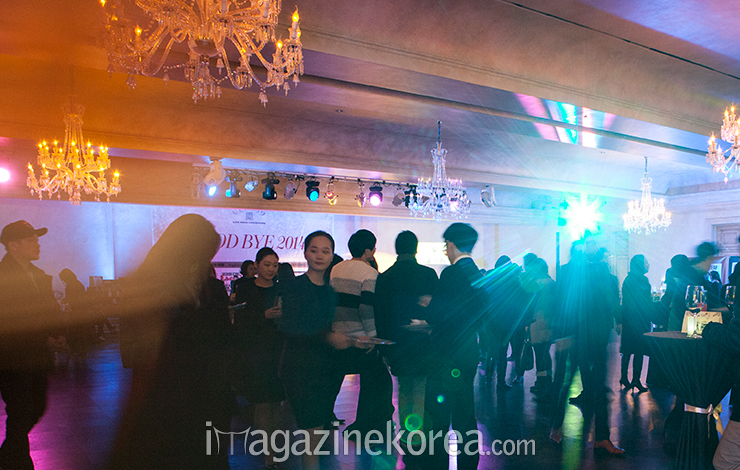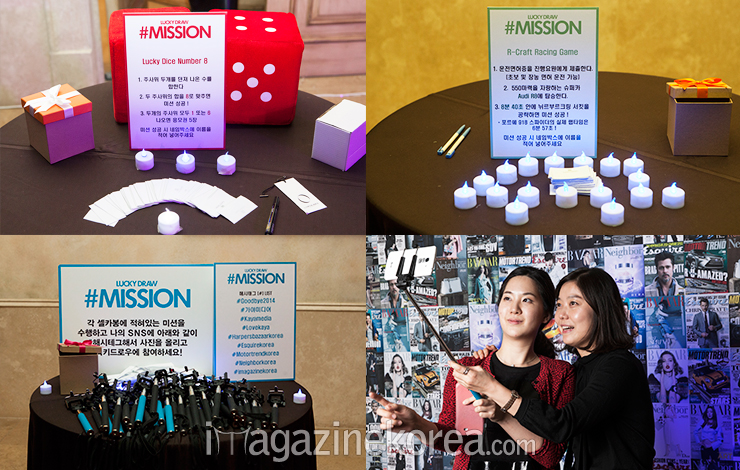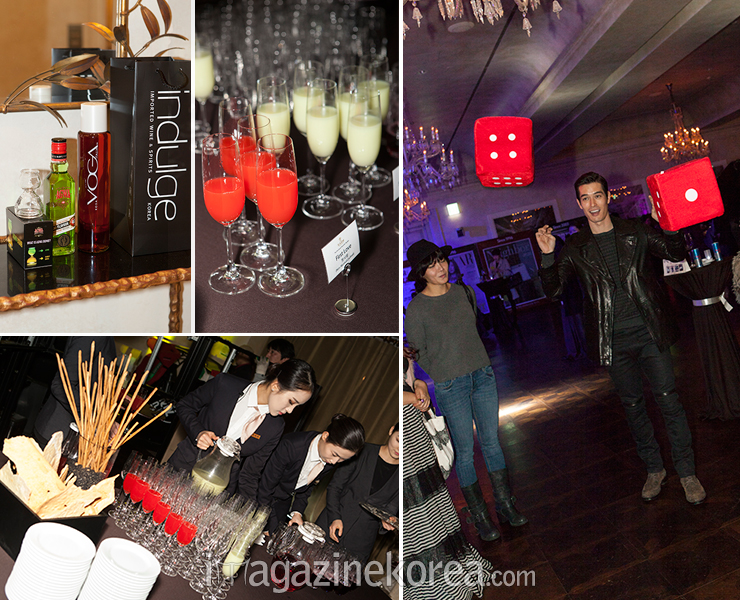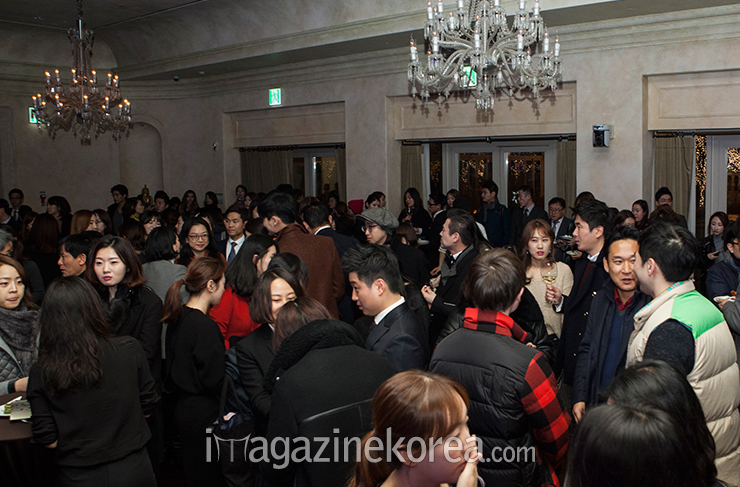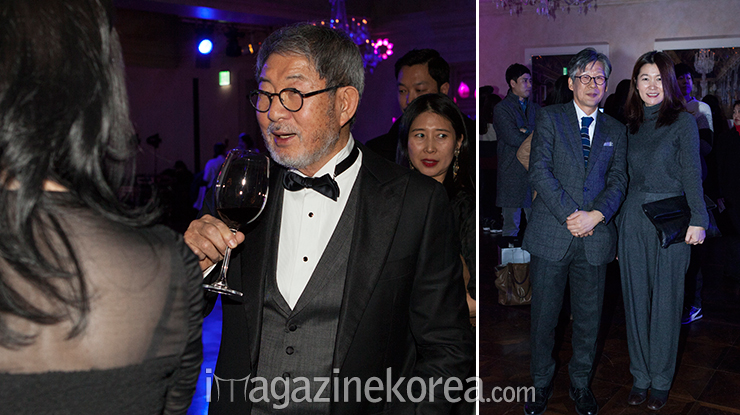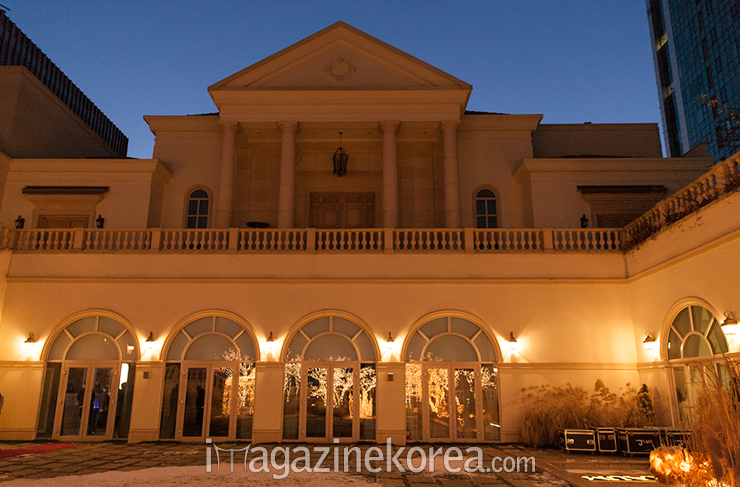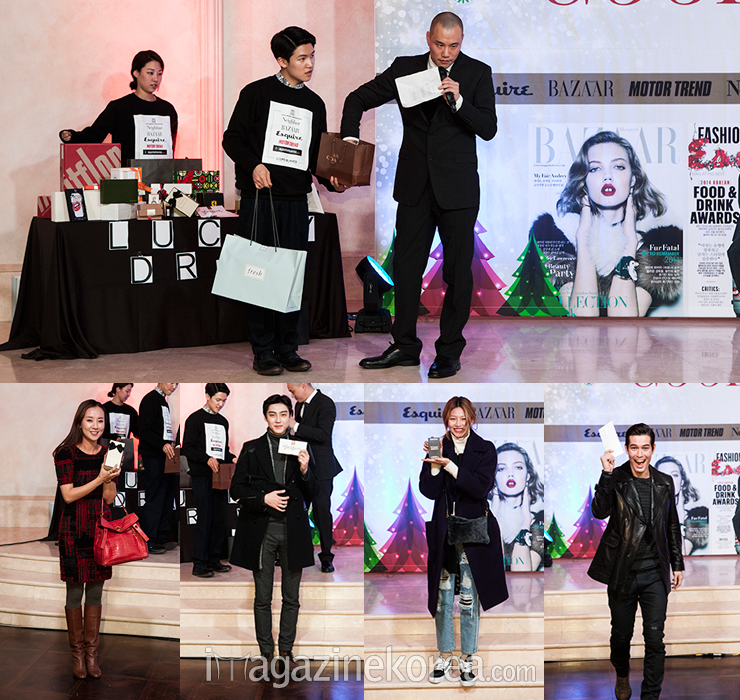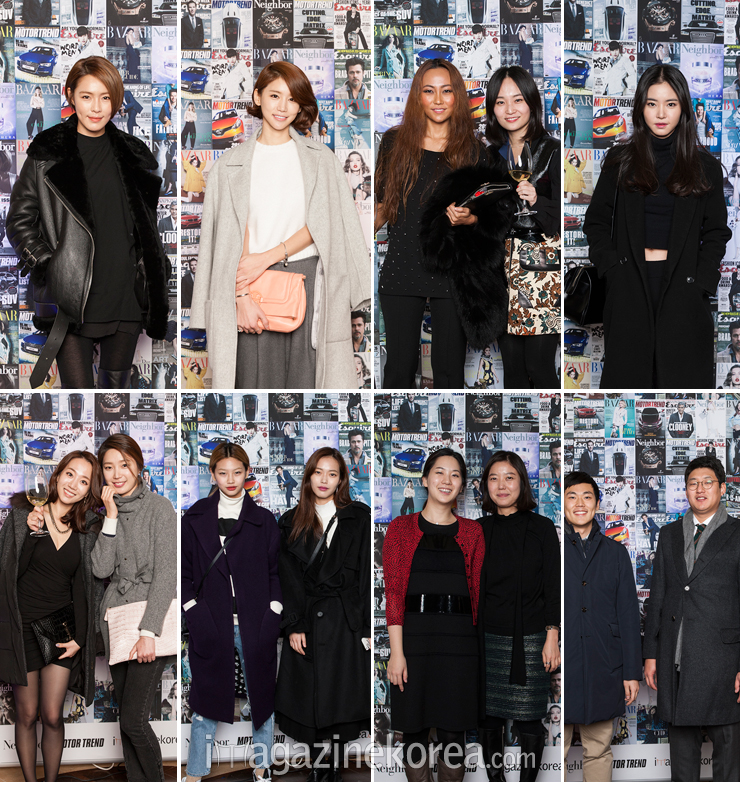 Kaya Media's end-year party was held at THE Raum on December 22, 2014.
Kaya Media's chairman Young Chul Kim arranged an evening to look back into the past year and give thanks to the people around. A celebratory glass was also held for the 'NEIGHBOR' magazine, which will be newly published this coming April 2015.
About 400 people including Kaya Media's family of Harper's bazaar, Esquire, Motortrend came and also other advertisers, advertising agencies, brands, models and celebs came to the party.
To serve a variety of beverages, Indulge and Redbull was also part of the party. A lot of fun activities such as DJ performances, R-craft racing games, selfie stick missions and lucky draw games were prepared. At the end of the party, the winners of the lucky draw mission received their prizes.